About Us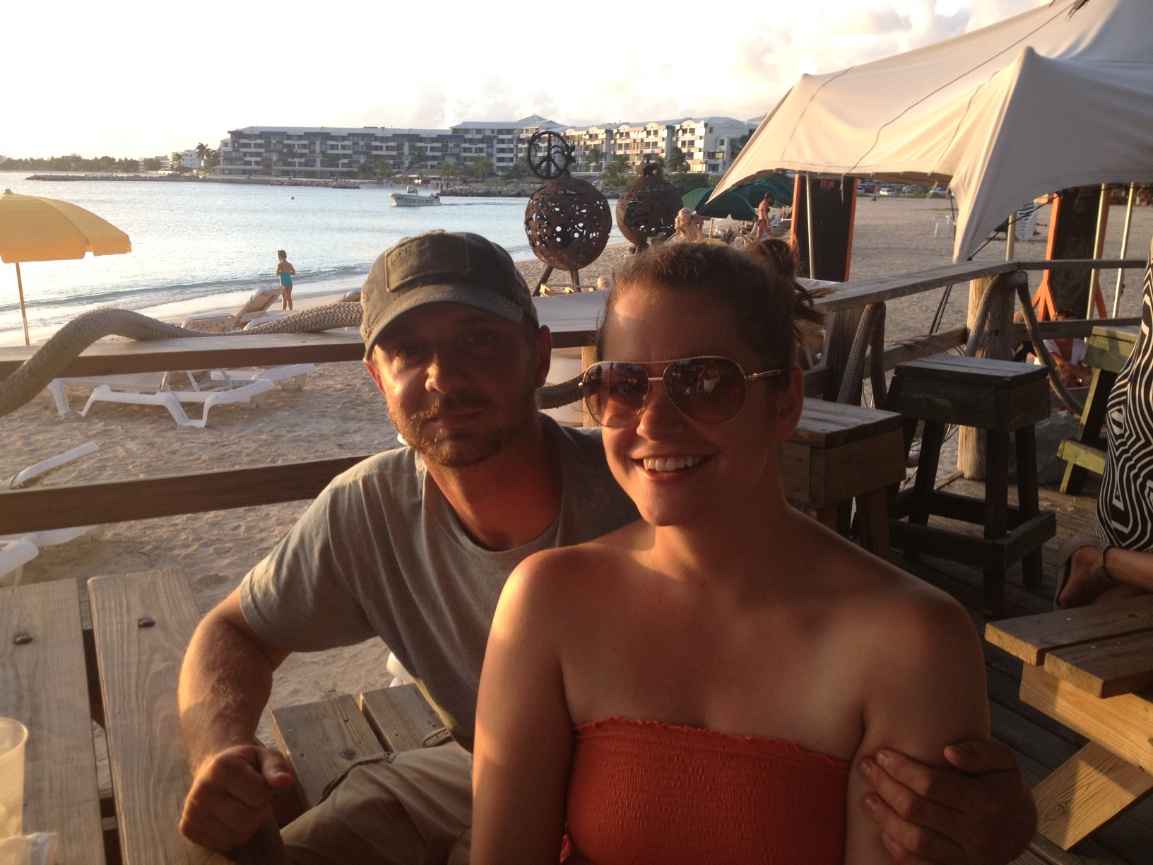 Hi Guys! Thank you so much for visiting my page! I just wanted to tell you a little bit about myself. I'm married to a very supportive man and am the momma of two sweet, crazy amazing little girls and one perfect little boy. They motivate me to do what I do everyday. Because of them I have developed a style of photography that tries to encapture as much life and personality as I can. I started learning the ins and outs of my camera so I could take good pictures of them and then started to LOVE it! So here I am, a mom, wife, and now photographer. I love God, life, my family, preserving memories through photography...and coffee, lots and lots of coffee!


Our Services


Services range from photographing children, maternity, families, engagement, and bridal portraits.


Pricing


Please contact Gretchen at (615) 225-7655 or gretchenleephotography@yahoo.com for pricing information.